A class for widows, widowers, or anyone who's lost a loved one and all ages are welcome. Begins early Spring at Cornerstone Fellowship. Cost for the class is $15.00.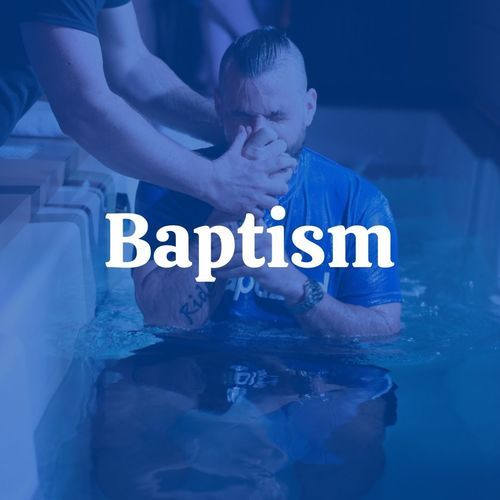 After you make a decision to accept Jesus as your Lord and Savior, baptism is one of your next steps. Baptism is a symbol of our salvation experience and a public celebration of our decision to follow Jesus.

For more information about baptism, click below and we'll contact you!