A class for widows, widowers, or anyone who's lost a loved one and all ages are welcome. Begins early Spring at Cornerstone Fellowship. Cost for the class is $15.00.
Lisa Cragar is a Licensed Professional Counselor, providing therapy to individuals, couples, and families. In this class, she will help you find your purpose, create a personal vision, and create life goals for your health, relationships, job, and spiritual life.
This 6-week class begins early this Spring and will be held from 6:30-7:30 pm. Cost for the class is $10 and sign-up begins soon.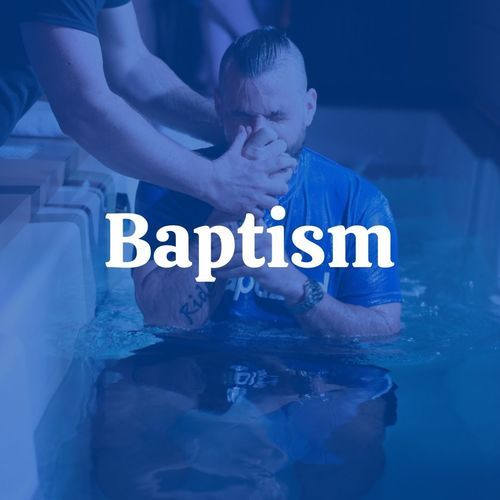 We believe that Baptism is an ordinance of the Church.
We believe in the resurrection of all men, both the saved and the lost. The saved shall be raised to everlasting life and the lost to everlasting condemnation.
If you're ready to be baptized, click below and we'll contact you!